How to choose wine in a store: Top 5 lifehacks
1. What is written on wine labels?
Wait, this advice is not about a grape variety!
If you want to buy wine for a family evening or a meeting with friends, we recommend that you lean towards table wine.
The name speaks for itself - it is great for a feast and goes well with many dishes.
The wine will be soft and balanced, so it will be a great addition to dinner or lunch.
2. Don't be afraid of wine discounts!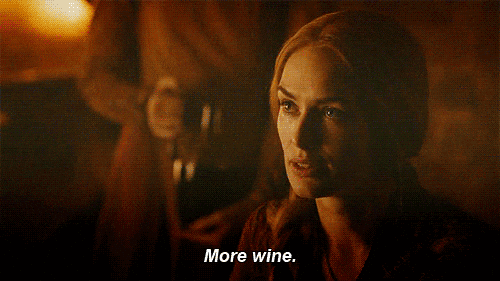 Most stores discount certain wines for two reasons:
The perfect time to drink wine has passed.
The wine is simply not for sale, and the store wants to increase demand for it.
Surprisingly, neither of the two reasons suggests that discounted wine is of poor quality or tasteless. Some wines are pleasant to drink on summer evenings, but this does not mean that you will be disappointed in winter. Not at all!
On the contrary, you may be able to find a decent wine thanks to a good offer in the store.
3. When in doubt - take pink!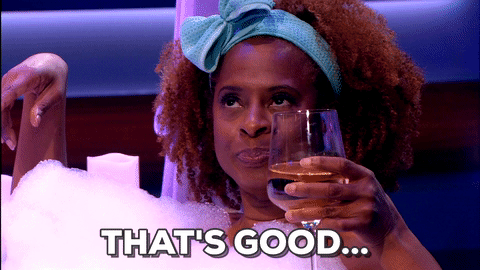 It used to be that rosé wine was "non-prestigious". But time has proven otherwise! Wine experts value rosé as much as white and red.
A crisp dry rosé will have a refreshing acidity and lively effervescence to enhance most dishes. Rosé wines also pair particularly well with cheese plates.
4. Life hack for those who want to demonstrate their knowledge of wine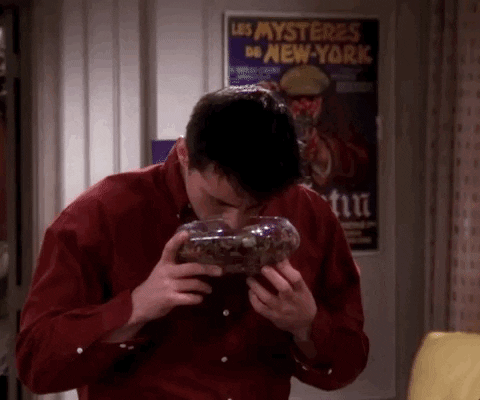 We analyzed a large number of user reviews and compared their opinions with wine prices. And that's what happened!
We have identified the universal combinations of grape variety and region and found wines that almost everyone likes!
We would like to note that at the same time each of them has a good price-quality ratio:
Sauvignon Blanc from Spain
Riesling from Austria
Pinot Noir
Recommendation:
Before you surprise others - try it yourself! You will form your own opinion and be able to easily describe the taste and aroma of wine!
Airate is a wine Spotify: by analyzing your preferences and questionnaire answers, we recommend the wine that you are more likely to like.
In our website, you will find the addresses of
stores
with the current assortment and you can choose an amazing wine in the nearest store